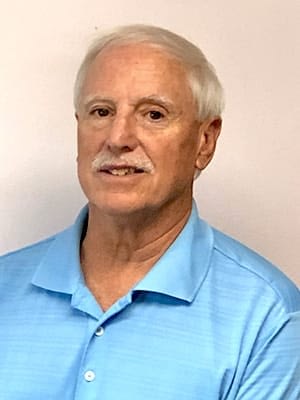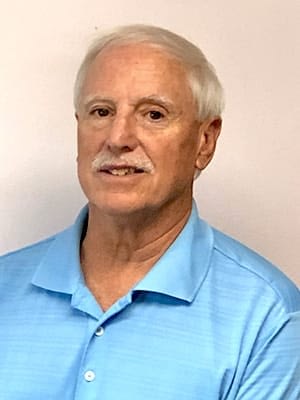 President
Ed has been working and selling insurance for over 40 years. He has a comprehensive knowledge of insurance coverages, enabling him to provide his clients with the coverages they need.
As President of Hemp Insurance, Ed strives for his agency to provide courteous, friendly service. He believes in the Golden Rule-treating others as you would want to be treated.
Ed currently enjoys playing golf and spending time with his family. He loves spending time with his grandchildren, watching them play sports, gymnastics, dance, and just spending time with them. He is also an assistant Sunday school teach for his Sunday school class. In past, he spent many years coaching numerous children in baseball, basketball and football.